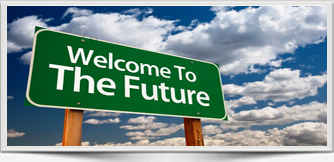 The future of a virtual real estate broker with 100% commissions is here today. The past few years have brought a new emergence of "Virtual" and "Cloud" based online real estate brokerages into the forefront. Many of the typical retail "Big Boxes" (or traditional offices) have begun to feel the financial crunch of these virtual/cloud based business in a way that never before affected them. The big boxes are now raising their fees, adding onto existing fees and coming up with new and ridiculous fees to offset this. This has affected real estate agents and brokers in a way where they now have to re-examine their business model to decide if the constant increases in their fees, fits with their future growth plans. Many have decided to abandon the big box/traditional offices and their lopsided commission plans for a virtual/cloud based brokerage with a much lower cost of doing business. We feel we are the best platform for real estate agents/brokers looking to abandon the big boxes, save money and become more independent. Why work harder to make less?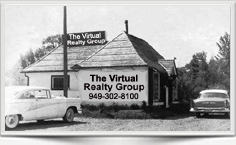 The traditional brick and mortar office, where you normally hung your license, was where agents would go on a day-to-day basis, to meet their clients and conduct their business. This old office built its name and brand around its location and visibility. This once appealed to potential agents and clients but that is quickly diminishing. It was the way real estate was done for a very long time!
With the development of technology and changing market conditions, agents no longer need the support of the old brick and mortar office. Today's customers are much more tech-savvy and basically, have the same information as agents do. Buyers and sellers are much more proactive, making the need for agents to be much more mobile and virtual. This is vital for agents to survive in such a competitive industry.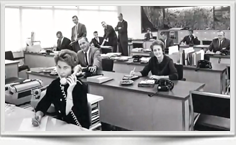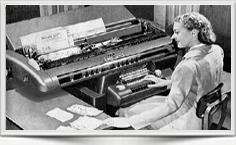 Many agents think that leaving a traditional office and working mobile and virtual means they'll lose the "lifeline" of support. In very few cases this may be true, however, we have developed a powerful

Agent Virtual Backoffice

system that actually gives our agents MORE support than they could ever receive from an old traditional office. Our Agent Virtual Backoffice is our "office". It houses everything from our free paperless

transaction coordinator

, to all the necessary stationery, business cards, farming cards, buyer or listing presentation materials, a library of training and blogging videos/tutorials and everything else an agent could ever possibly need, right at their fingertips
We have developed the necessary ingredients for success by allowing our agents the ability to focus on growing their business and taking it to the next level. Our platform allows our agents to be much more productive, effective and efficient. It is much more efficient, clean and eco-friendly way of doing business.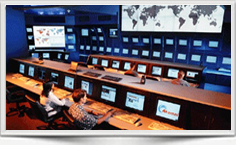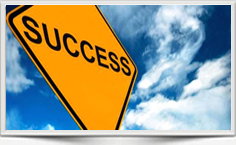 Social media, smartphones, and computers will continue to be the main tools for all of our agents to conduct business as technology is a driving force for what we are doing. Our roadmap to success guarantees our agents will succeed.
If you would like to learn more about The Virtual Realty Group, please

contact us

to schedule a confidential interview to better understand why we are the perfect place to grow your business and take it to the next level. Technology, Education, Training, Convenience, World Class Support, Commitment, and Reward are why we are the best online virtual brokerage, The Virtual Realty Group. Work smarter, not harder!

Contact us now.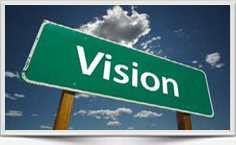 This page contains specific information regarding the future of real estate. We are the Future of Real Estate Today and The Virtual Realty Group. We are the leader in virtual online real estate in many different states. We operate from coast to coast and Hawaii. We offer better benefits, tools and 100% commission plans for the independent-minded agent. All of our commission plans come standard with free E and O insurance, a free paperless transaction coordinator, a free personal lead generating website with IDX home search, free access to our in-house marketing and design department, the ability to be paid directly after a deal closes, an in-house escrow division, free virtual tours and single property websites and so much more. Check out all the tools, benefits, features and advantages we offer every agent with The Virtual Realty Group. 100% commission office, 100% commissions, virtual real estate, virtual real estate office, virtual broker, virtual realty, virtual office, 100% commission, the future of real estate, the future, earn 100% commission, virtual real estate brokerage, brokerages with 100% commission